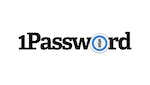 How 1Password Relies on Checkly for Secure System Health Monitoring for Thousands of Business Customers
1Password is a leader in human-centric security and privacy, with a solution that's built from the ground up to enable anyone—no matter the level of technical proficiency—to navigate the digital world without fear or friction when logging in. 1Password allows users to store system passwords—and other valuable information like credit cards and notes—in a secure online vault. 1Password also provides password protection services for customers of all sizes, ranging from the largest enterprises to families and individual personal use.
"During the configuration process for the 1Password SCIM bridge, customers only have to click on a single checkbox if they want health monitoring. After that, it's basically seamless. They start getting emails when things go wrong, and alerts that tell them which specific part of the service is struggling. Thanks to Checkly, we were able to abstract something that can potentially be very technical, and make it completely transparent for folks."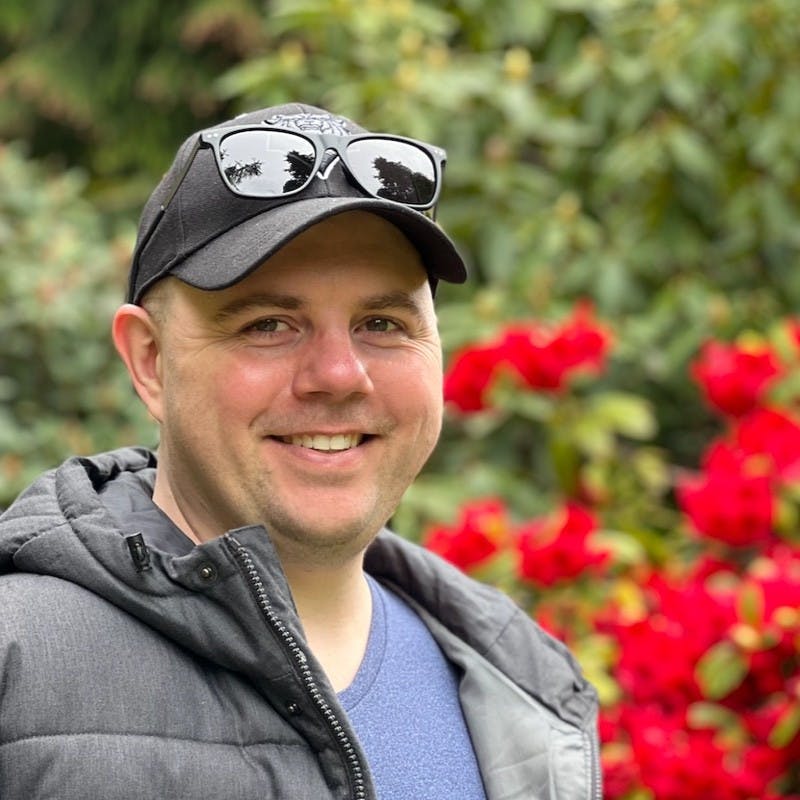 Senior Developer at 1Password
Try out Checkly for free
Start monitoring your API endpoints and vital site transactions.
Get started