How drivvn Uses Checkly to Reduce the Time to Detect Issues by 75%
drivvn has developed  a digital retail platform that runs the online stores and customer journeys for many of the world's major automotive brands, including Peugeot, Opel, Citroen, Vauxhall, DS Automobiles and many more. With offices in Warwick and Prague, drivvn has seen impressive growth and adoption of their automotive-focused online retail platform and supported vehicles sales of €709m in 2022.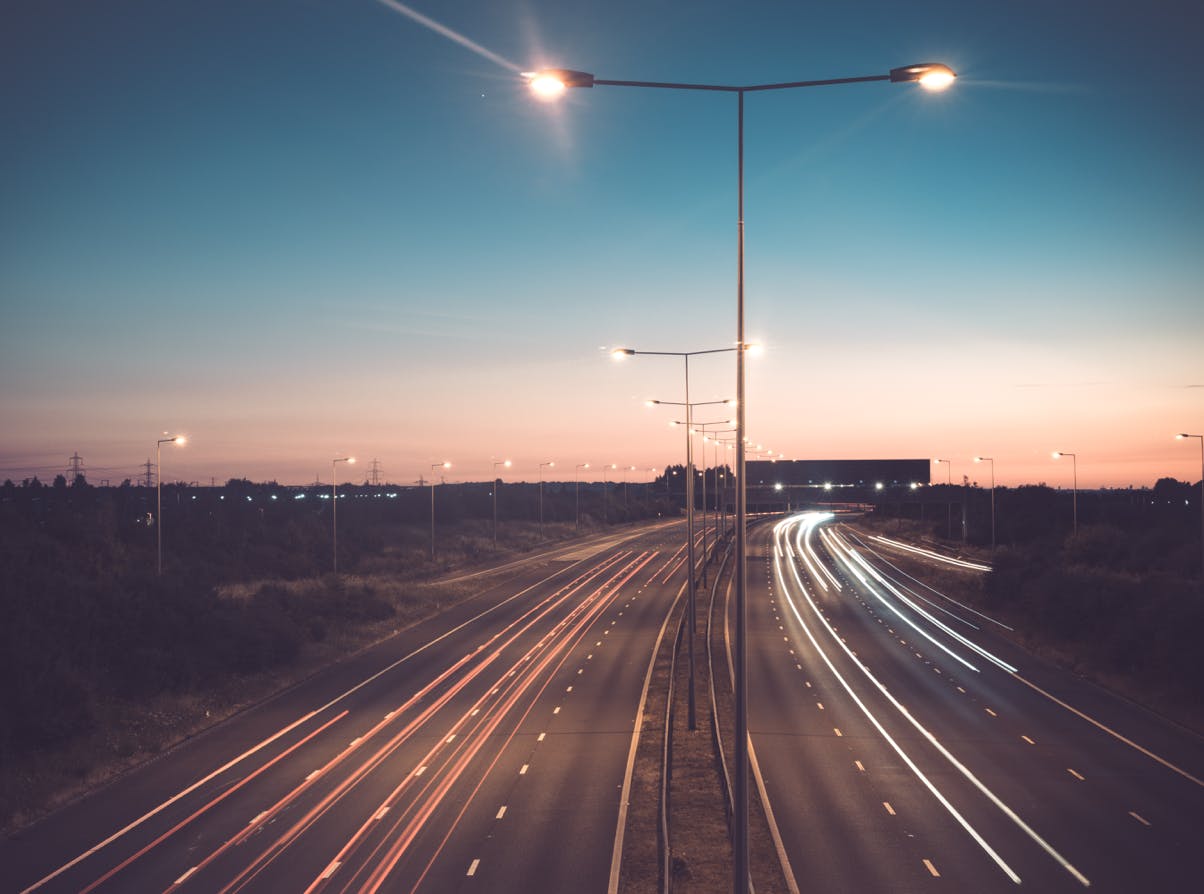 The Problem
Over the past few years, drivvn has seen their automotive retail platform—used by many automakers as part of their online customer journeys—gain widespread use, with their platform being used by more than 15 automotive brands in 17 countries across the globe, spanning both consumer and commercial vehicle sales. 
Joe Wright, a Lead Automation Test Analyst at drivvn, said that the company was looking for monitoring tools that could give them visibility into their quickly-growing platform. The CTO of the company suggested that Wright explore using Checkly, and after an evaluation period Wright saw that Checkly added value quickly.
"The process of getting set up for the first couple of checks with Checkly was very simple and the onboarding was nice," said Wright. "We've expanded that over time, and as we've added new customer sites we've added further checks for each one."
The drivvn platform is hosted on Microsoft Azure, uses Next.js for frontend applications, and relies on PHP APIs on the backend. Wright explained that their platform is fairly complex, with frequent data coming from automotive customers. 
"We handle importing and processing thousands of different and constantly changing vehicle configurations, options, and finance offers through regular imports and live integrations with client APIs and financial institutions," explains Wright. "All of that data powers the customer experience with all the up to date information on what's available."
drivvn also uses New Relic and Sentry for logging tasks, but the need for a focused solution for testing and monitoring of their production systems was what led the team to adopt Checkly. They also use Terraform for CI/CD work, which Checkly integrates with as well.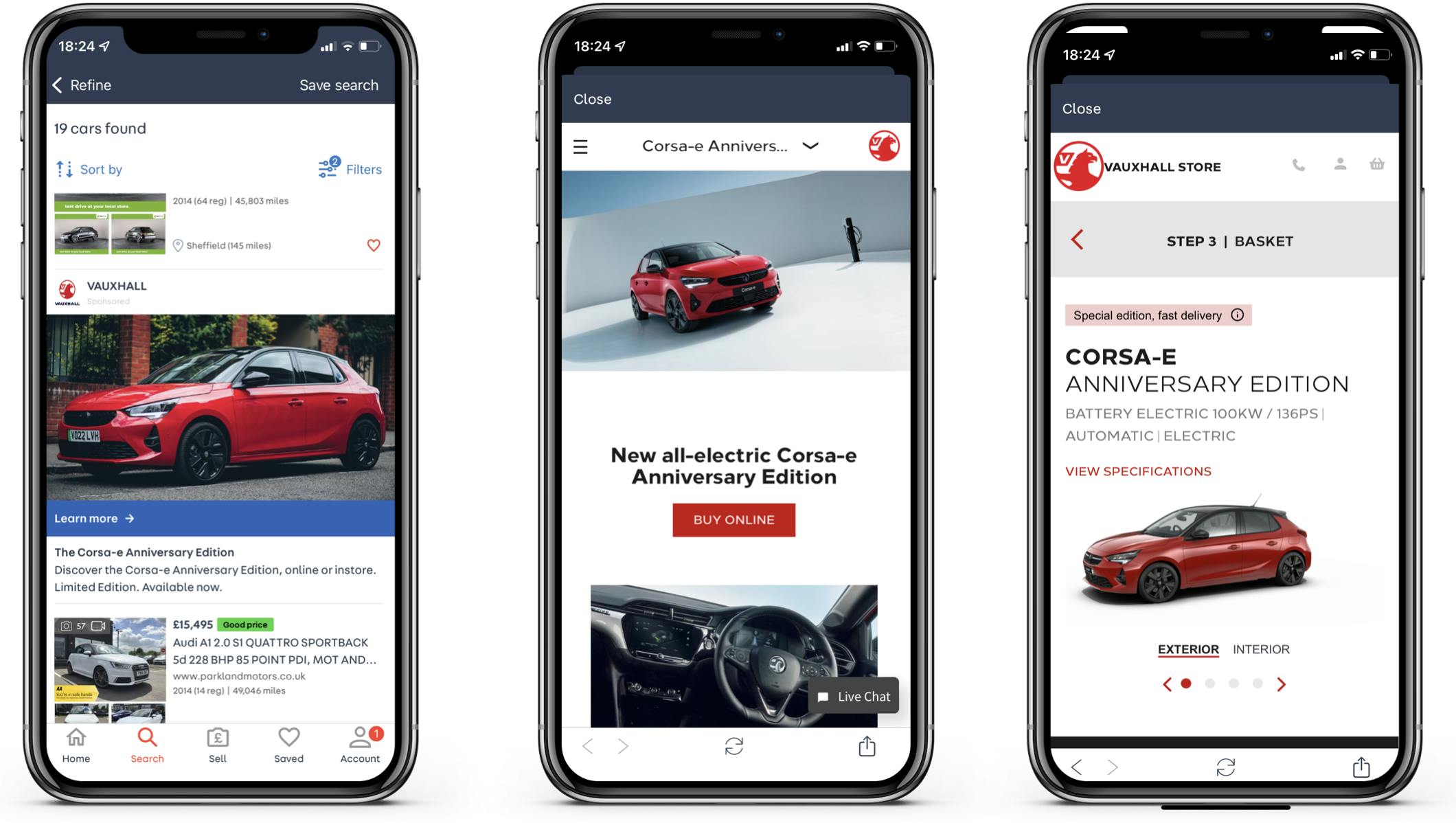 Reduction in time to detect issues using Checkly
Number of browser and API checks drivvn is running with Checkly
Continuous, around-the-clock monitoring provided by Checkly
"Checkly has given us the ability to constantly verify that the critical journeys on our sites are working, which has been invaluable to us. It's been pretty transformational."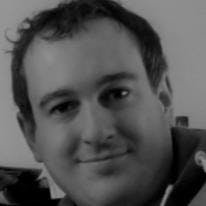 Lead Automation Test Analyst
The Solution
Before adopting Checkly, the drivvn team sometimes had issues getting to root causes of site issues and outages quickly, which Checkly has now helped them address. For example, Wright described how a recent issue with a 3rd party script that was impacting customer sites was detected, communicated, and fixed in record time thanks to the extra visibility that Checkly provides. The 3rd party script had an outage, which caused a page load to fail. Checkly monitoring caught the issue, and Wright and his team could quickly identify the issue thanks to Checkly's support and implementation of Playwright traces and videos. 
"[Checkly's support] for Playwright traces and videos has been a huge benefit for us," says Wright. "Within about 20 minutes of Checkly first detecting the issue, we identified where the problem was and had a fix ready to go. The ability to constantly see critical journeys on our site and to get notified when they fail has been invaluable to us. It's been pretty transformational." 
Getting better visibility into their complex, rapidly-growing platform was also high on drivvn's list of monitoring priorities, and Checkly began to be increasingly used throughout the engineering, ops, and QA teams. Wright mentioned that the ability to quickly collate and share monitoring information via Checkly's dashboards also helped with internal adoption of Checkly at drivvn.
"Bringing complex monitoring information together into clear, easily-understood dashboards that we can share throughout the company regardless of what role people had was a huge plus," said Wright. "I can share that information with product owners, and send people a link to the dashboards…being able to distill complex monitoring data into red and green indicators was very useful to us." 
Since adopting Checkly almost a year ago, Wright explained that they've now built their entire incident management approach around Checkly. They make heavy use of Checkly's integration with Slack and Pagerduty integration for alerts, and have specific channels for alerting across 5 different major projects, each with an alerting channel, then a channel and a separate priority channel for the highest alerts. 
"I'm really impressed with the improvements to our monitoring regimen that Checkly has delivered. Customer confidence has increased, and we're confident that Checkly is helping drivvn scale as we roll out new stores and enter new markets."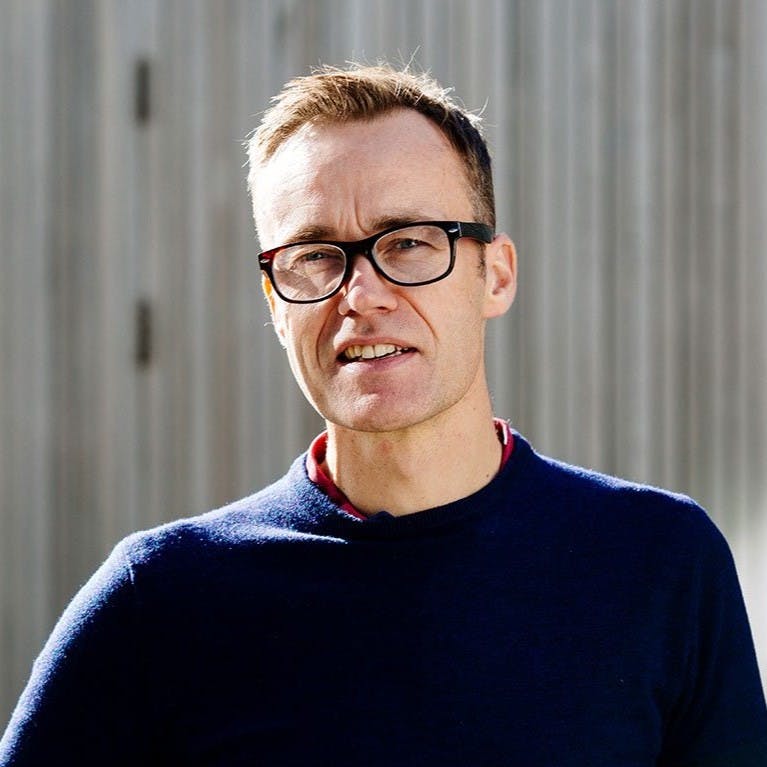 CEO of drivvn
The Impact
Since using Checkly, Wright says that the drivvn operations team is using Checkly to run more than one million API and browser checks a month. Prior to using Checkly, Wright estimates that before using Checkly the drivvn team was running 30-40 checks per hour, or roughly 30,000 checks a month. The continuous 24/7 monitoring that Checkly now provides to drivvn's platform—and by extension, all of their online projects with their numerous automotive clients—has helped drivvn reinforce the company's focus on quality.
"With Checkly, we've been able to stress to clients and customers that their websites and user flows will be monitored 24/7. That level of quality support has been an important selling point for us," says Wright. "The ability to say to a client that their site will be monitored around the clock and people will be instantly notified when it goes down is important. Our sales people have really enjoyed using quality as a selling point."
On that point, Wrights says that adoption of Checkly has helped many groups across the company get more confidence and visibility into the operation of their platform and client sites. Operations, platform and delivery teams, engineering and QA, now how more visibility into when things are—and are not—working. 
"Quality isn't just a QA problem, and that's something we try to work into every process across the company," says Wright. "We now have product owners, the delivery team, and others—in addition to our engineering and QA teams—keeping a close eye on Checkly results." 
According to Wright, Checkly has also drastically driven down the time it takes from a person first acknowledging an incident to getting it resolved. "The time between identifying incidents and fixing them went way down," says Wright. "Some issues used to take several days to be detected and resolved, or we heard about them from the client. Checkly reversed that process entirely. Not only do we know about it earlier, but we're the ones telling customers about the problems first. 
In closing, Wright would also recommend Checkly to other DevOps teams looking for ways to monitor websites and web apps to know when they fail or go down. "Working with Checkly has been a great experience for us, both from a product and company relationship perspective," says Wright. "Checkly is a tool that knows what it wants to be and does that very well…it's been a very easy process to get up and running, and I'd absolutely recommend Checkly."