How Locus Decreased Customer-Reported Issues by 95% With Synthetic Monitoring from Checkly
Locus.sh is a leading-edge technology company solving one of the most challenging global supply chain problems: last-mile logistics. Locus' order-to-delivery dispatch management platform helps enterprises transform their last-mile logistics operations into growth centers. Its advanced optimization algorithms and intuitive workflow automation equip businesses with the tools needed to maximize efficiency while delighting customers.
Locus was facing some challenges with detecting problematic APIs before those components could generate issues that could affect the customer experience and have a negative impact on revenue. Since deploying Checkly, Locus is catching more than 95% of issues before customers experience them. Locus now continuously monitors their infrastructure operations with Checkly to ensure that their vital systems and APIs are reliably operating around the clock.
Decrease in customer-reported issues
Increase in monitoring coverage
Monitoring checks now running
"Checkly has helped us save engineering resources and expenses. When we get an alert from Checkly, we can go directly to our customers and tell them about any issues. The number of our customer support tickets are then reduced because the customer is already proactively informed about problems without having to report the issues themselves."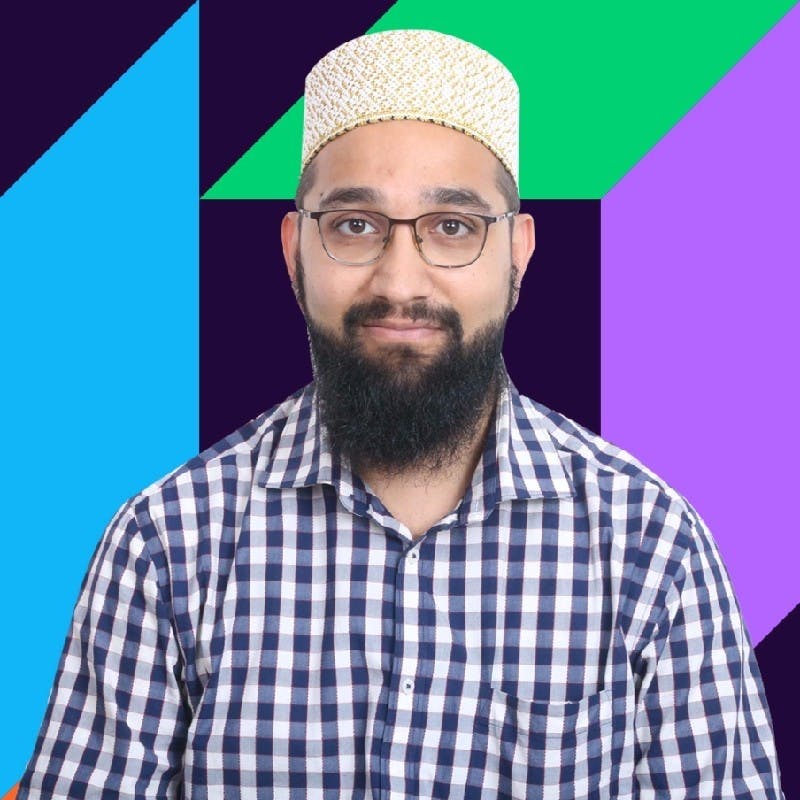 Lead Software Development Engineer in Test (SDET) at Locus
Start monitoring your API endpoints and vital site transactions.
Get started