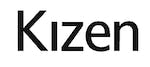 How Kizen Reduced Production Challenges While Saving 20% in Engineering Hours
Kizen is a no-code, enterprise-grade Predictive Innovation Engine that enables sales, marketing, and operations teams to save time and drive higher revenues and profitability. Their product portfolio includes a flexible customer relationship manager (ƒCRM), operations cloud, automation engine, and a predictive data platform.

After a large-scale re-platforming effort, Kizen needed a reliable advanced synthetic monitoring platform that could catch issues that might negatively impact their customers after rolling out new deployments. They also needed a monitoring system that they could evaluate quickly and that worked well with their development team's existing workflow and toolchain. Since deploying Checkly as their synthetic monitoring system, Kizen has not had a production incident or needed to post a degraded status on their status page.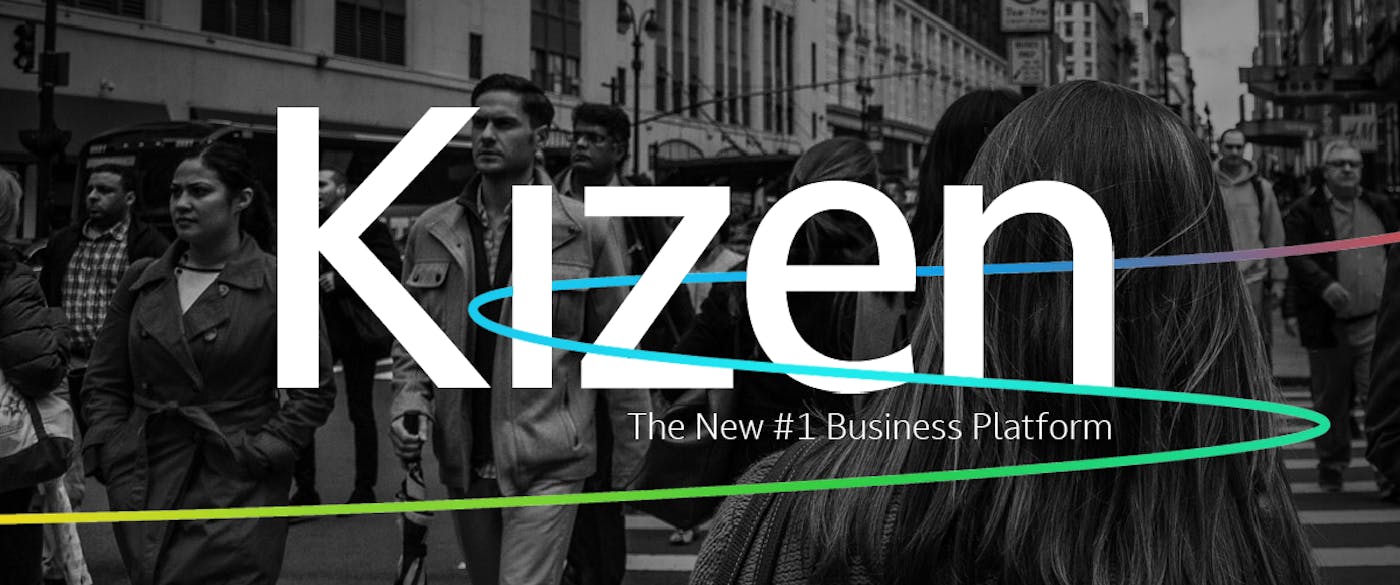 Time savings by using Playwright with Checkly
Days to determine Checkly was the right fit
"It only took our team a day or two to evaluate Checkly and determine if it was the right fit for us. It only took me a few minutes to get a login check working and determine if we could login and validate that the CDN was up."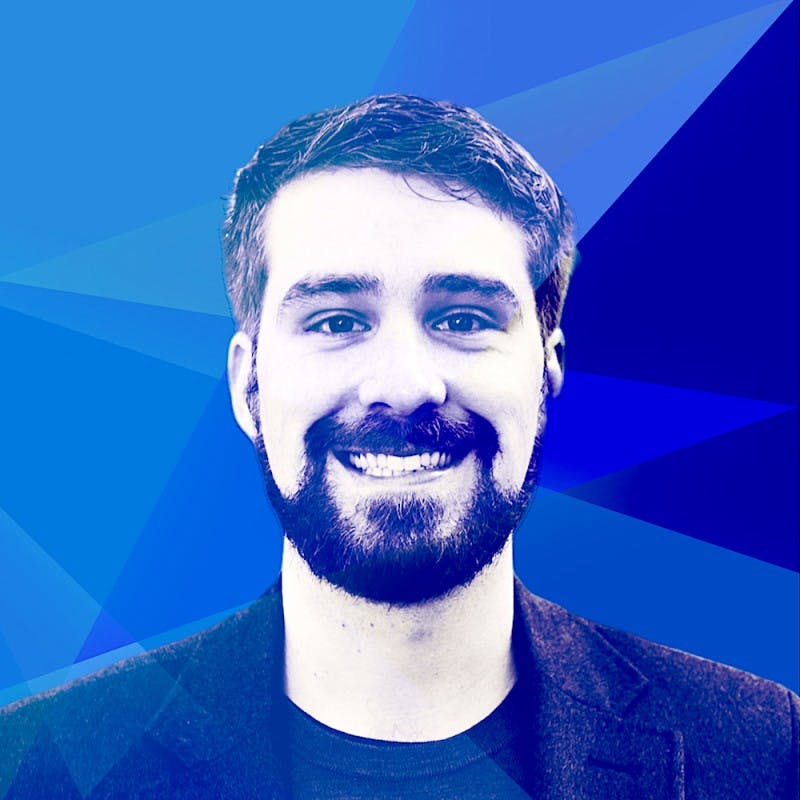 Principal Front-End Engineer
Try out Checkly for free
Start monitoring your API endpoints and your vital site transactions.
Get started