Two Gartner Hype Cycles Recognized Checkly's Monitoring as Code
Recognized by two Gartner Hype Cycles, Monitoring as Code (MaC) boosts efficiency across lifecycles. Checkly's CLI facilitates MaC adoption, optimizing configurations and minimizing missed alerts. It introduces automation and standardization to monitoring, enhancing productivity. Through our MaC pillars - code, test, deploy - Checkly transforms monitoring into a codified, automated process, improving workflow. It enables scalable synthetic monitoring, capitalizing on MaC's high efficiency as rated by Gartner.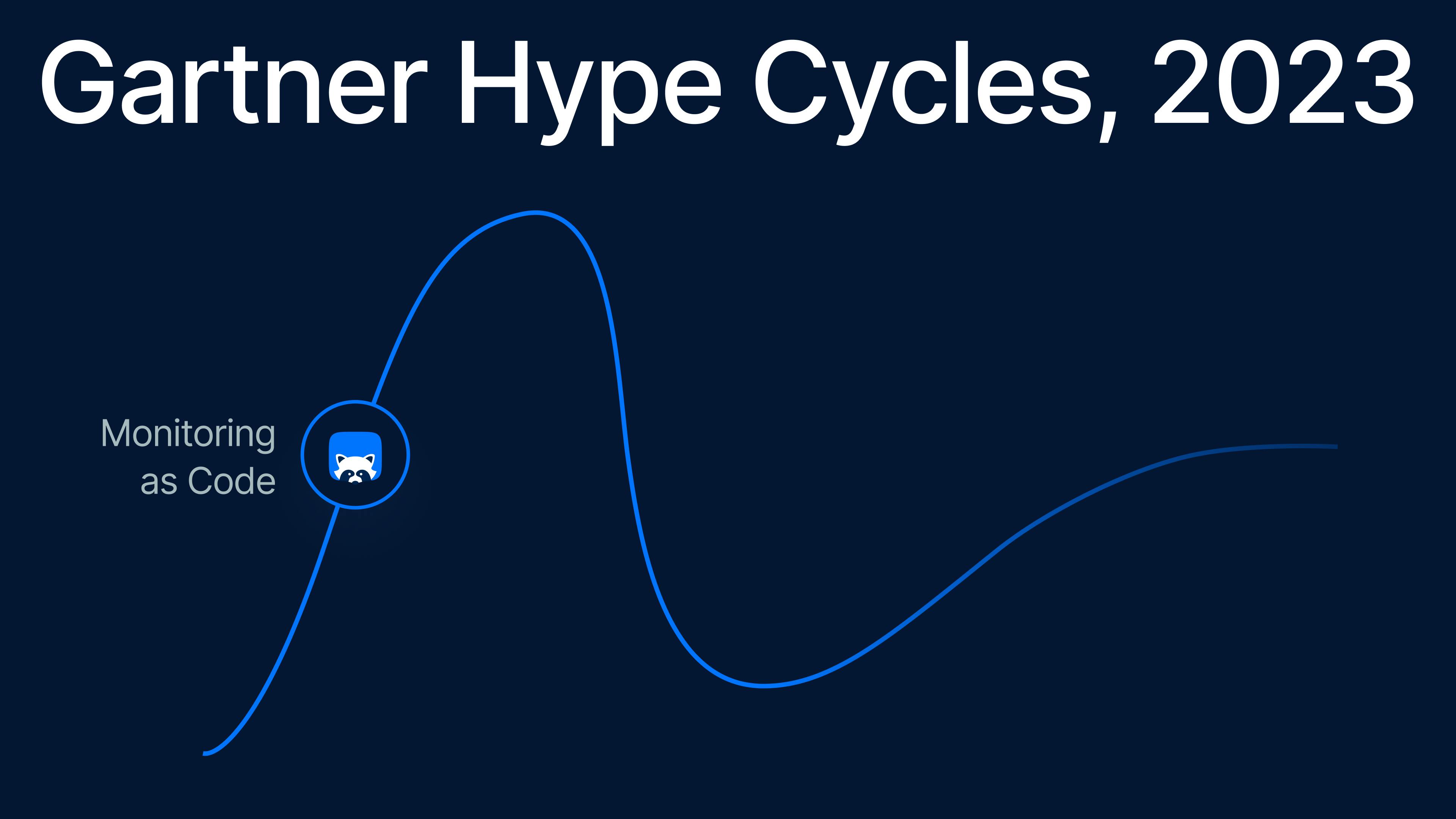 Trusted By Engineering Teams At
Try out Checkly for free
Start monitoring your API endpoints and vital site transactions.
Get started